E Commerce Skill Set
Our Development team is experienced in the following areas
JUTE AND CUTE SCREENSHOTS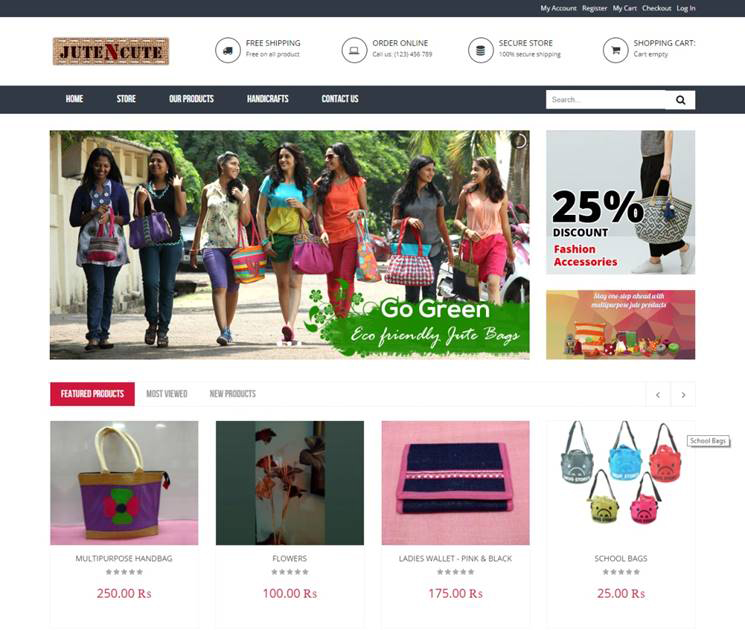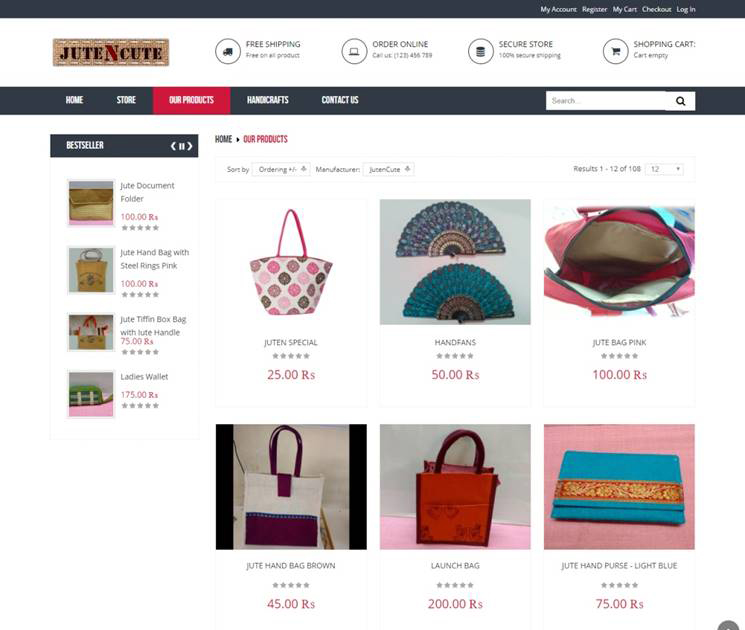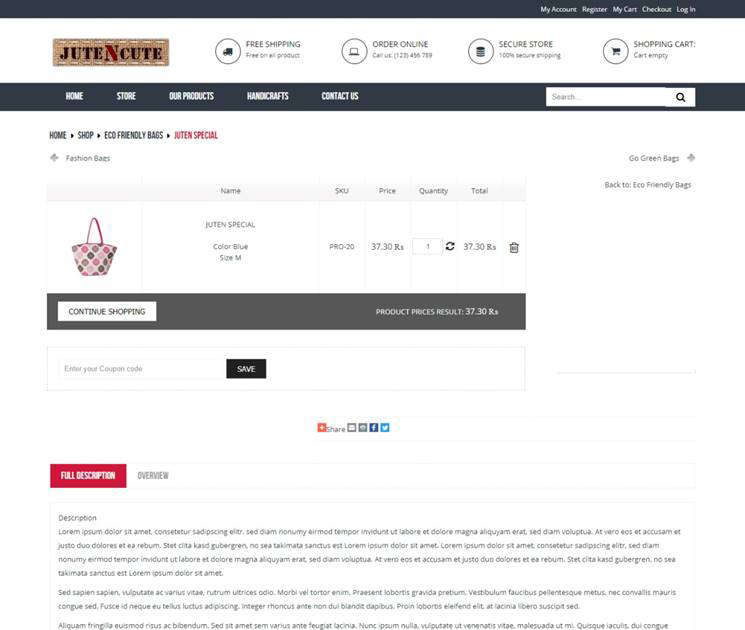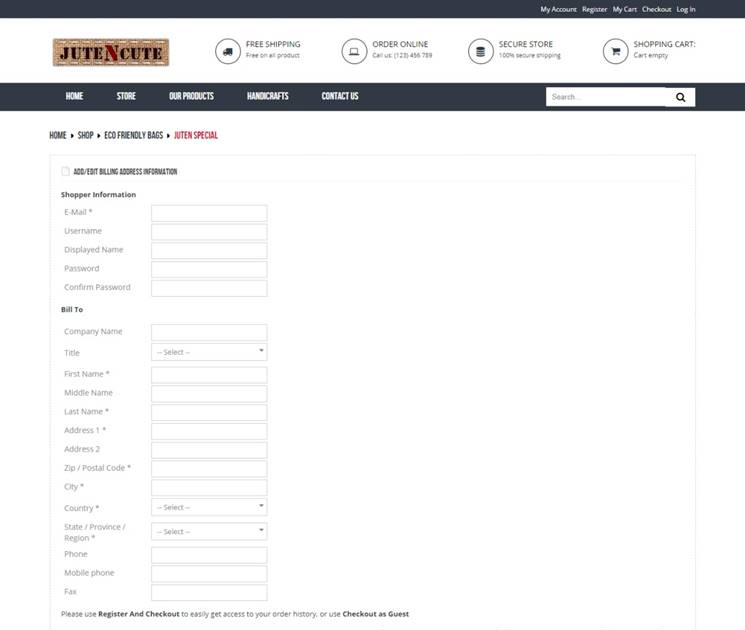 GFIVE CULTIVATION SCREENSHOTS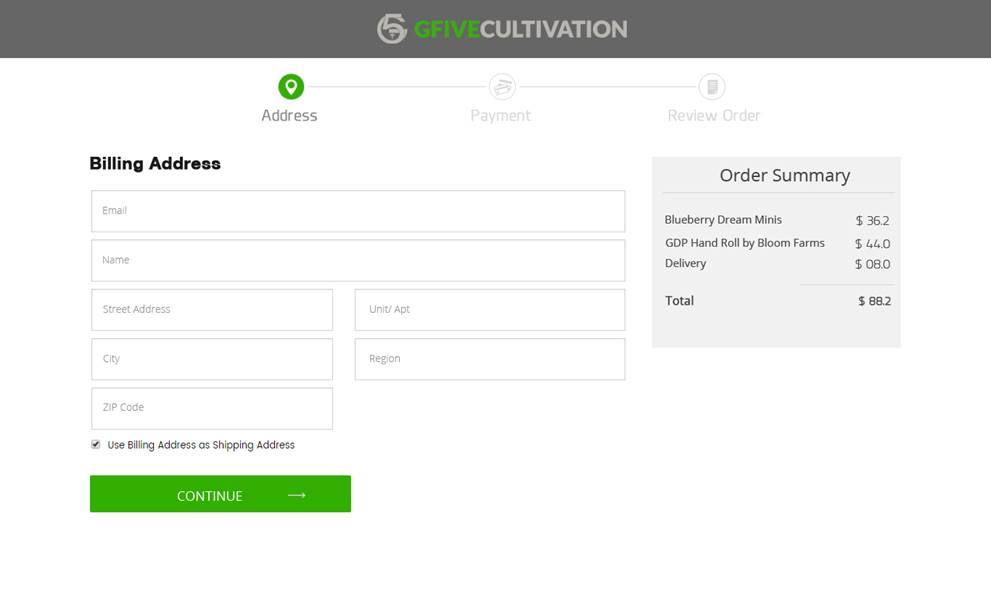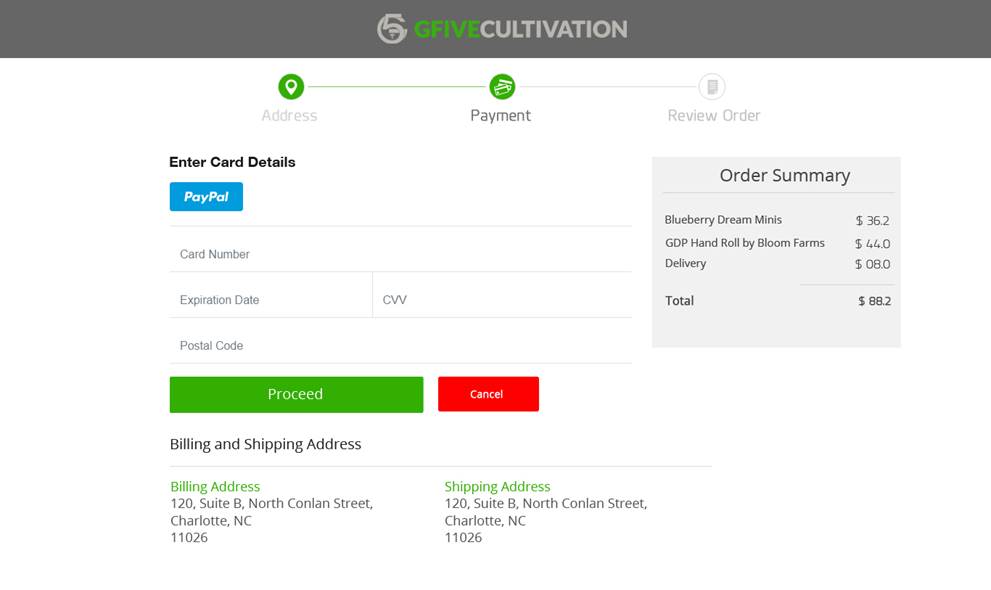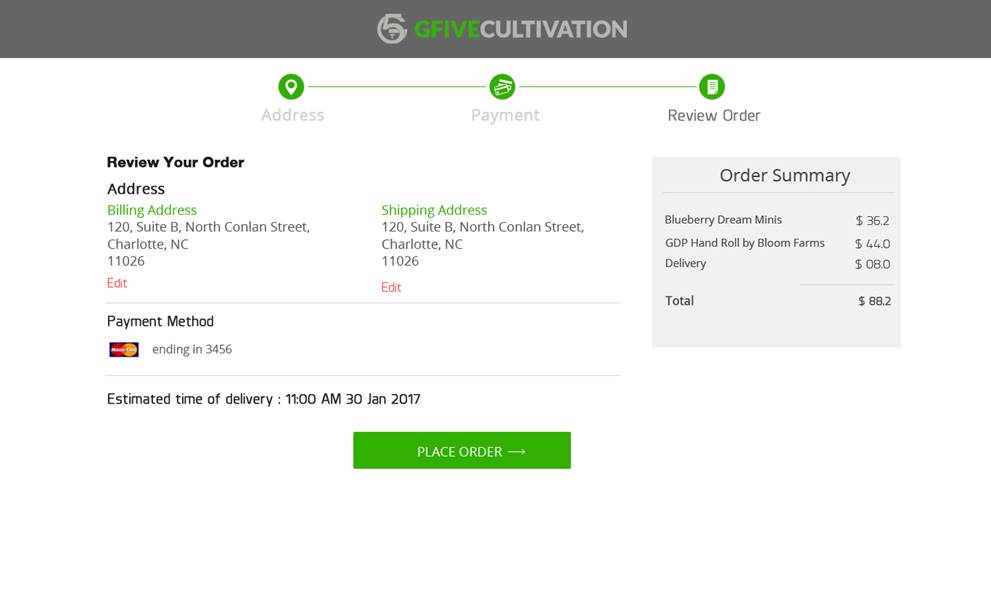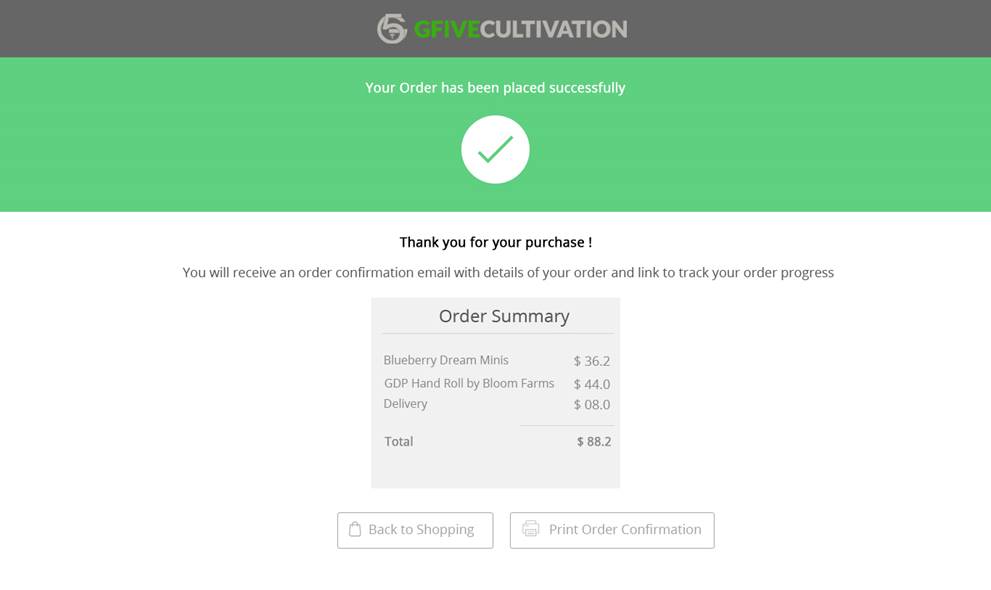 PROGRAM PICTURES SCREENSHOTS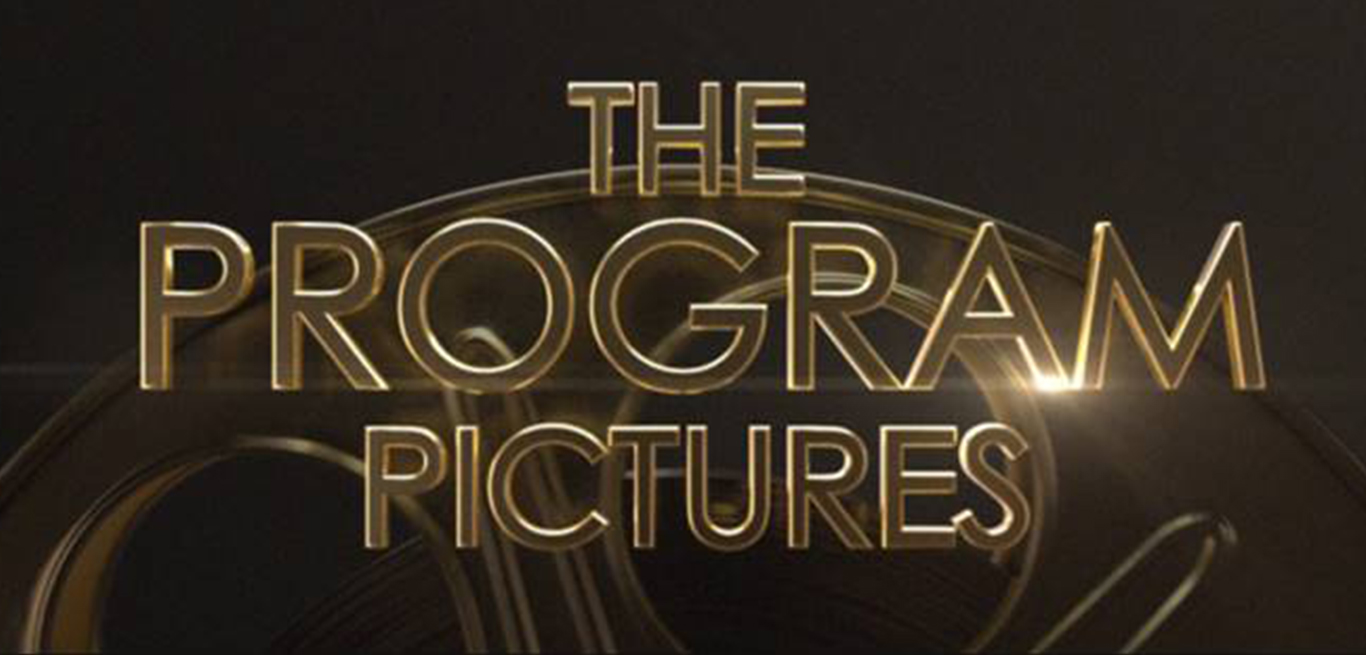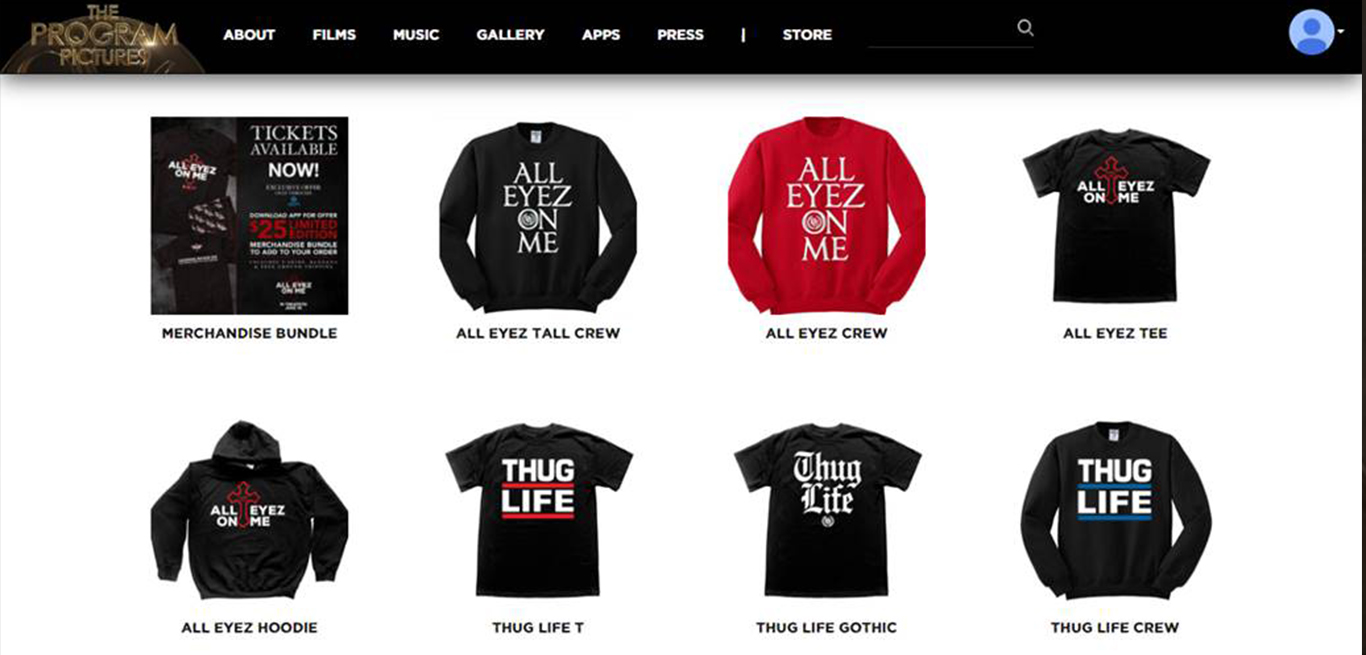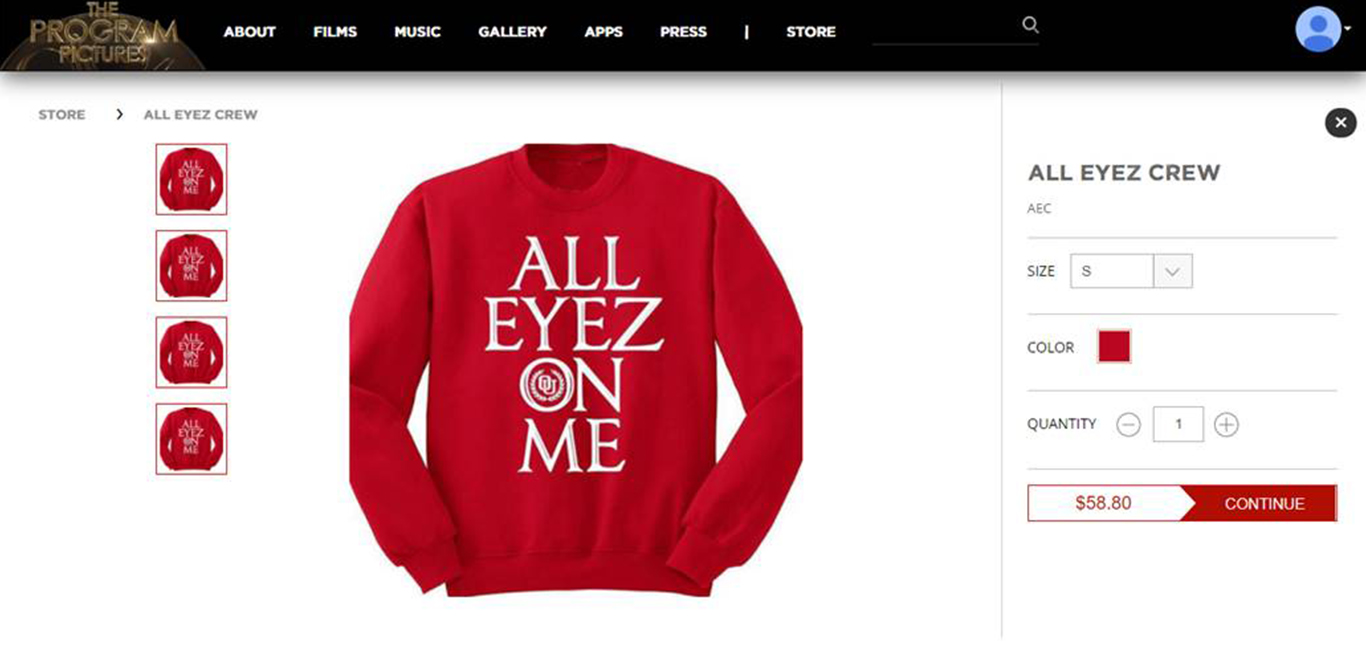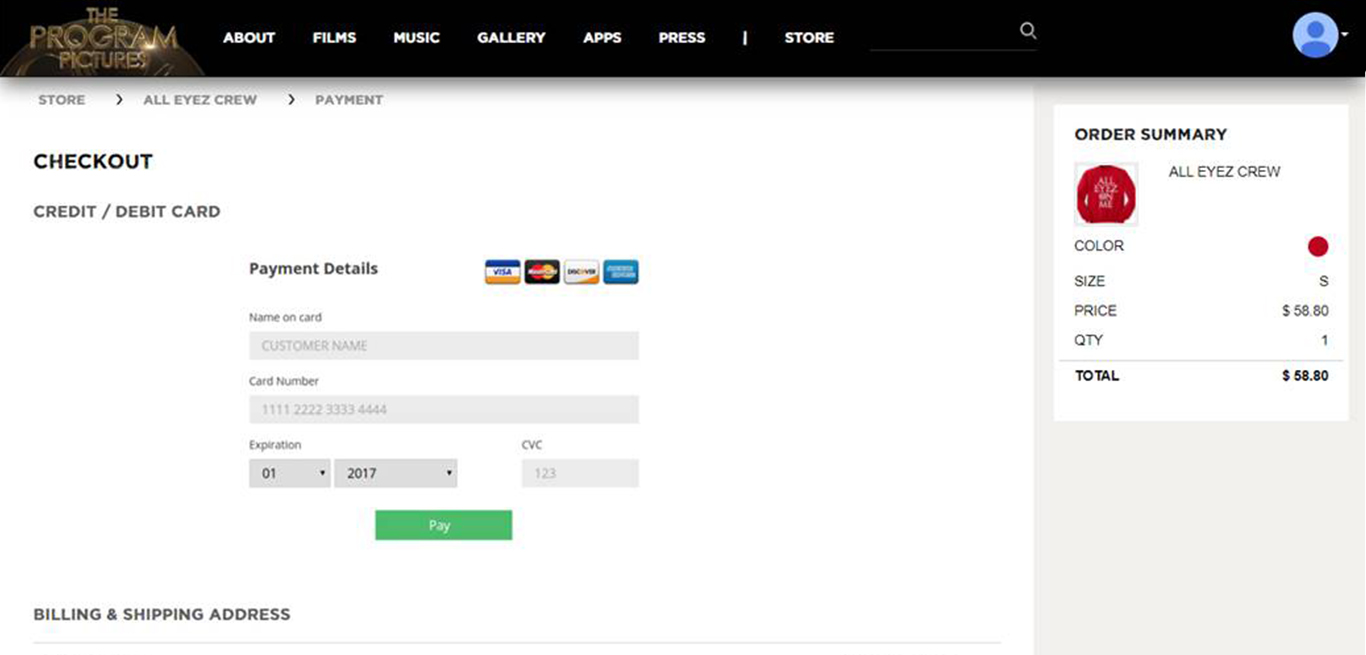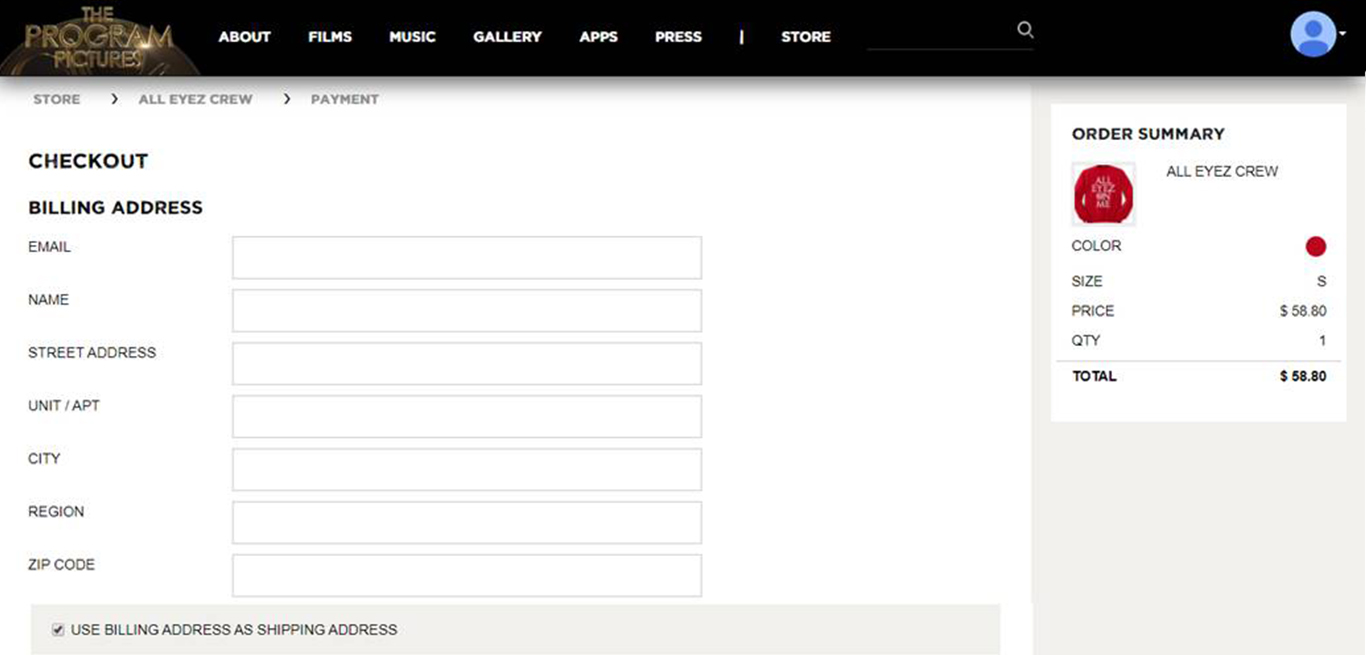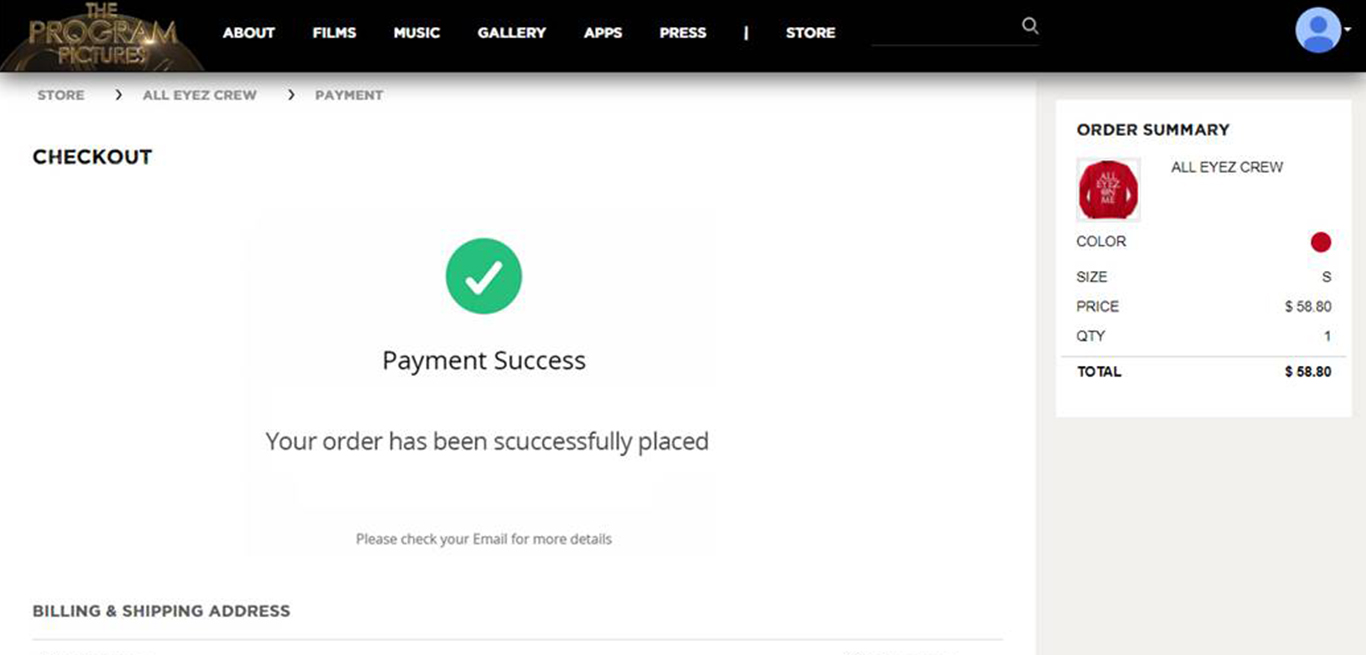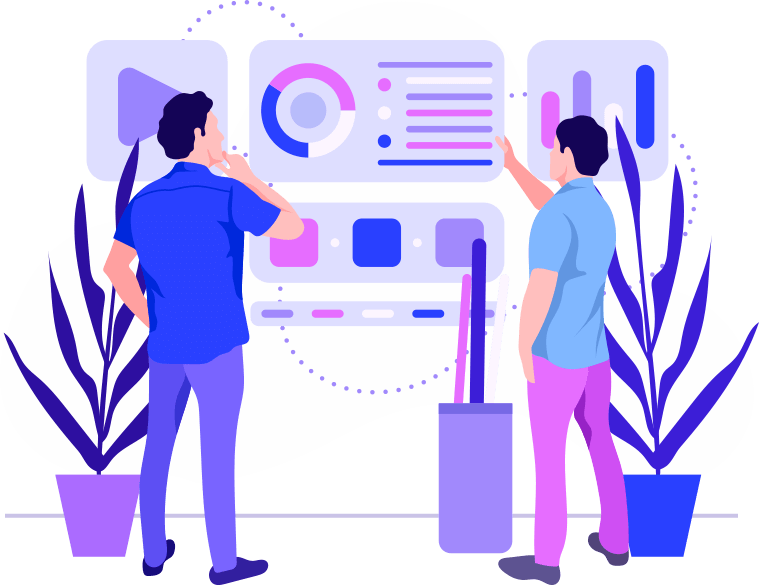 Who we are ?
Today in the IT world small businesses are caught between the rock and a hard place where they can neither continue using the cheap software that is not very stable but fits the budget nor buy expensive software which makes a huge dent in the budget. This is where we come in with a product and services suite that not only fits the budget of small to medium businesses but also offers all the features that one gets only with big ticketed products.
To us, every product should not only help enable the existing business processes but also pave the way to improve the efficiency in the process and help the business grow. Businesses buying off-the-shelf products get into a situation where they try to fit a cube into a cylinder and this is where we offer the niche expertise and build products that enable efficient business processes and provides a high ROI
As a media-centric solutions provider with years of experience and multi-domain expertise, Peafowl services and skillsets are backed by a vast knowledge-base and a keen understanding of what it takes to run and grow a business. By re-engineering business processes and optimizing resources, developing and deploying user-friendly, flexible, and cost-efficient industry-specific solutions, Peafowl has helped many clients across the globe increase productivity and efficiency, and run better.

"To be a trusted partner, powered by passionate minds, creating innovative options to excel"